Welcome to the home of Suburban Highway

The band ready to take Rock N Roll to the top once again. It can't be stopped!!!!
2002 MAY NEWS

The Band is on a break !!!

Ivan Bezek is currently working on solo covers tunes such as "GLITTER", "SEND ME AN ANGEL"
Ivan Bezek in the Room!!!

Is hard at word writing songs for the up coming EP. The room is a special place where Suburban Highway comes alive and creates music that the world all over loves.

"Things are coming together real well, I can't wait to bring this shit out"
-Ivan Bezek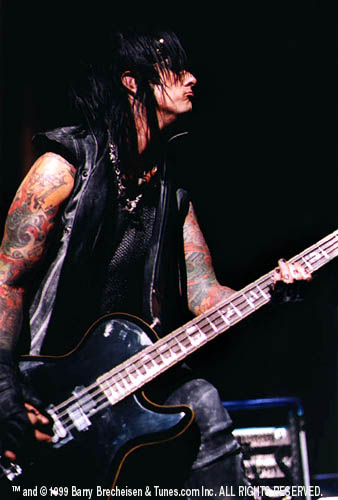 Nikki Sixx - One of the best




"Never Stop Rocking"

Paul Stanley 1992